Weekly Class Registration
info@towardharmony.com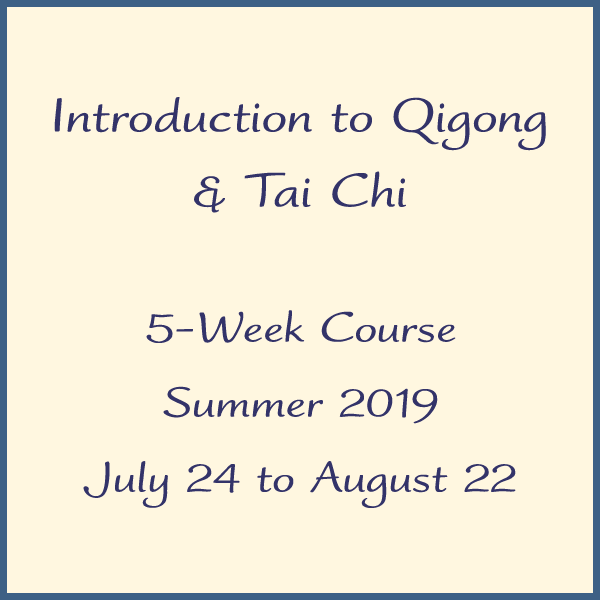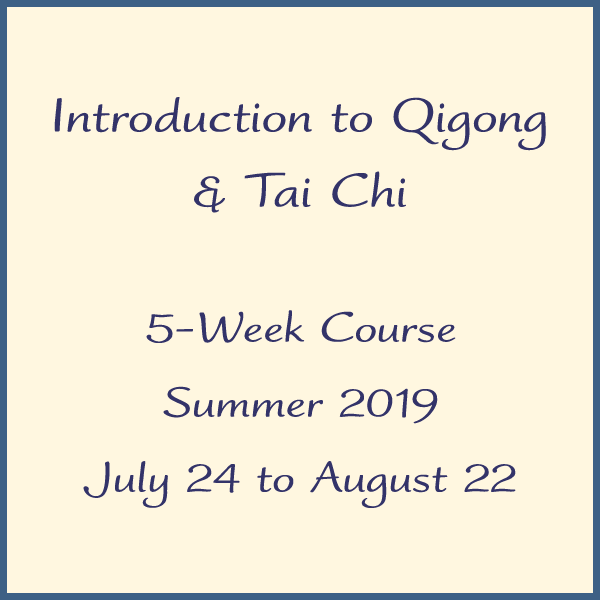 info@towardharmony.com
Summer Session - July 24 to August 22
Wednesdays - 12:30 to 1:45 pm
Thursdays - 5:45 to 7 pm
Instructor: Dan Winter

Attend either or both class times each week. The same material will be taught on Wednesday and Thursday, so you have two chances to learn each week's lesson.
5 Weeks, from July 24 to August 22.
Cost: $80
Multiple Course Discount: If you take multiple courses during this session, you may take a $15 discount off your base fee for each course. On the checkout page, please enter the discount code: Multi5
Please indicate below which day(s) you primarily plan to attend. Your answer will help us to appropriately limit enrollment.
Day(s) of week I'll primarily attend: